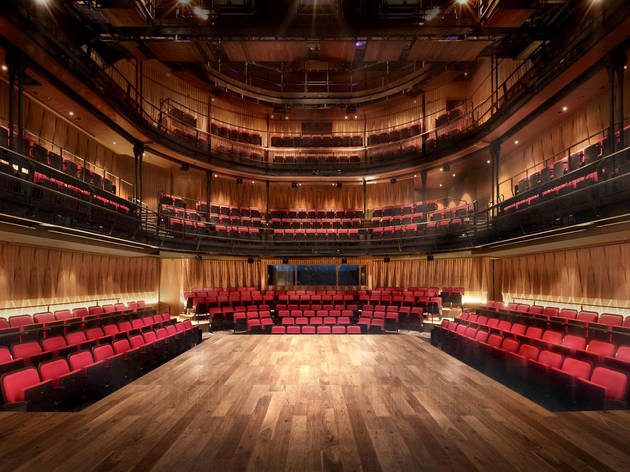 Phase 3: Everything we know about Singapore's reopening plans
From April 24, more people will be allowed to attend weddings, live performances and more with pre-event Covid-19 testing
On December 28, Singapore transitioned to Phase 3 of the nation's reopening plans, ending 2020 on a good note with bigger social gatherings, live performances, and more. This came after six months of living under Phase 2. Just a recap – Singapore exited the circuit breaker on June 1 and moved into Phase 2 on June 19.
From April 24, more people will be allowed to attend weddings, live performances and pilot events with pre-event Covid-19 testing. This comes as part of easing restrictions under Phase 3.
The Health Ministry announced on March 24 that people who have been fully vaccinated and have given some time to develop sufficient protection (about two weeks after receiving the second dose of the Pfizer-BioNTech or Moderna Covid-19 vaccine) will be exempted from pre-event testing. Additional information on pre-event testing will be available on gov.sg in the next few weeks. In the meantime, here's what we know so far.
RECOMMENDED: 101 best things to do in Singapore and leisure travel is slated to return from the second half of this year
How long will Phase 3 last?
According to PM Lee, Phase 3 may stretch to a year or more.
How quickly we transition to the different phases depends on the ongoing situation. If more clusters form as restrictions are eased, it is likely that measures will be tightened once more. We all have to play our part and stay home as much as possible. When you do go out, it's still mandatory to wear a mask and practise social distancing. While we may gain some sense of normalcy, we're not out of the rut yet.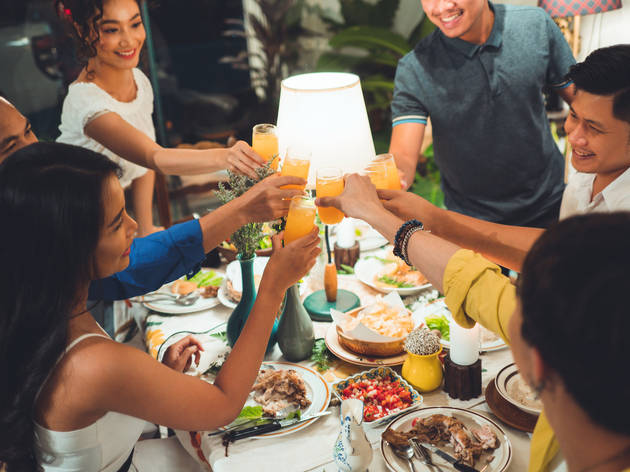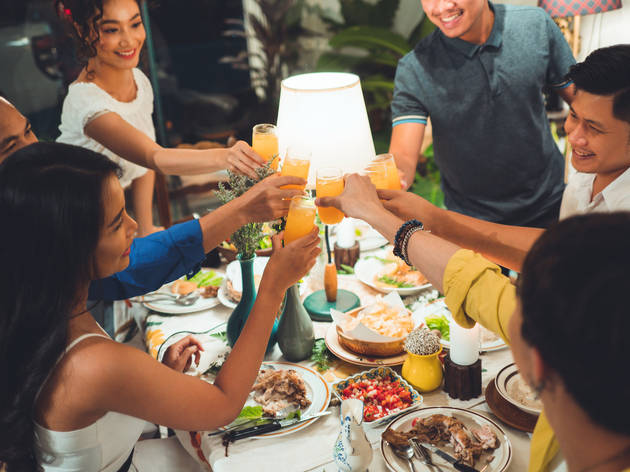 Photograph: Shutterstock
Can I gather with more than five people?
Yes! You no longer have to cut the sixth person from social gatherings anymore. Groups of up to eight – an increase from Phase 2's five limit – are allowed to dine in restaurants together, hang out at the park, and so on. If you're staying home, you're allowed to receive up to eight visitors per day too.
Do note that you still have to wear a mask whenever you leave your home. People will also need to keep a safe distance of at least one-metre from each other. Those who are especially vulnerable, like our seniors, are encouraged to stay home as much as possible.
What about worship services and weddings?
Places of worship including temples, churches and mosques are able to host up to 250 people in zones of 50 each. This includes the bride and groom, but excludes the licensed solemniser and vendors. Solemnisation-only events and wedding receptions with more than 100 attendees will require all including the wedding couple to take pre-event tests.
Live performances are also allowed to resume for rites, prayers and other services held by religious organisations. That means live instrumental music is permitted at weddings that are held at an indoor venue, as well as funerals. You might want to take a rain check on wind instruments, though.
Wedding solemnisations at home can only welcome up to eight visitors, excluding members of the household, the solemniser and the vendors.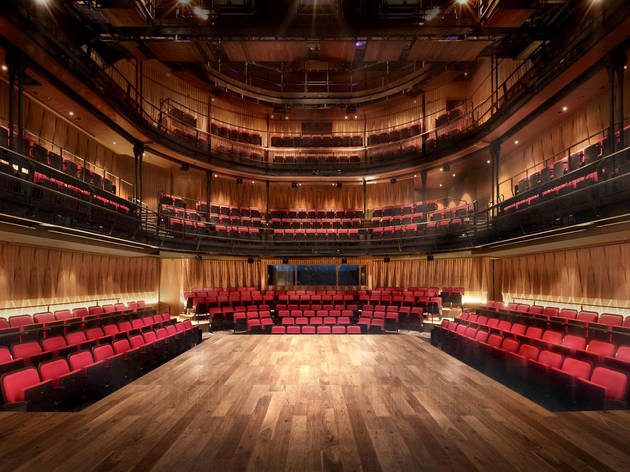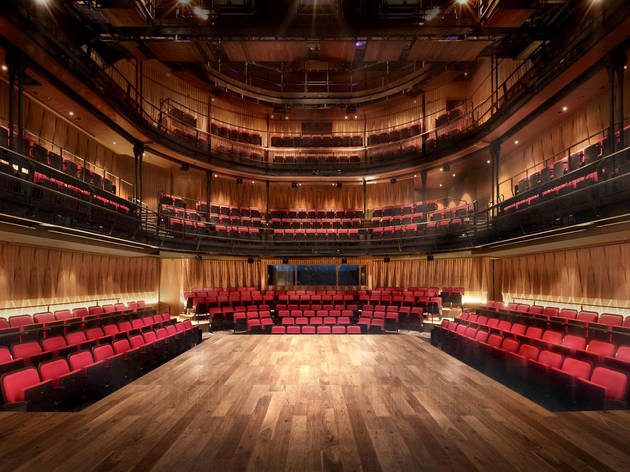 Photograph: Finbarr Fallon
What about live performances?
In October last year, the National Arts Council rolled out its pilot scheme for small-scale live performances, allowing venues such as the Esplanade – Theatres on the Bay and Victoria Theatre and Concert Hall to welcome back 50 audiences – yes, like in in-person, IRL.
Starting with the biggest music concert since the circuit breaker, Back To Live at Sands Theatre opened for an audience of 500 on December 18 and 19, 2020, with 50 people per zone. It was part of the Pre-Event Testing (PET) Pilot programme.
Indoor live performances at designated venues are allowed to increase from 250 attendees to 750 from April 24 if they implement pre-event testing. Without testing, they are only allowed up to 250 attendees – all with 50 people per zone. The National Arts Council will release updated guidelines on live performances later.
What about sports events?
Can't bear missing another game of footie or the hard-hitting action of MMA? Well, here's some good news. Sports events will be allowed to welcome up to 750 seated spectators with pre-event testing, or to up to 250 spectators without testing. SportSG will release more details on the pilot soon.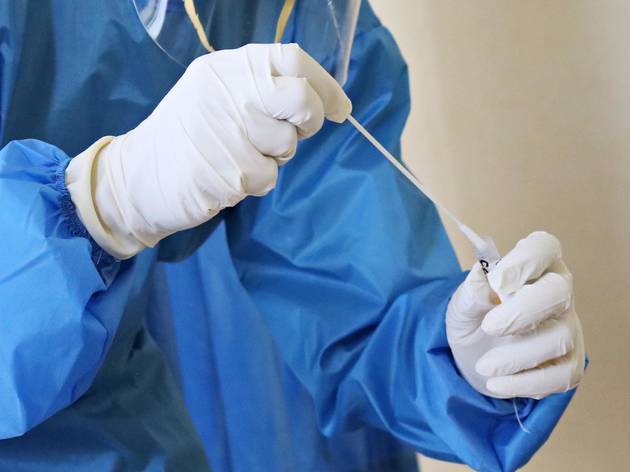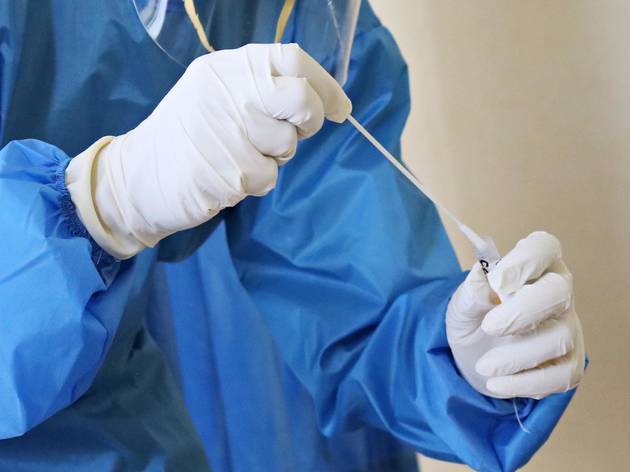 Photograph: Mufid Majnun/Unsplash
Is testing required for funerals and wakes?
No, pre-event testing is not required, but you'll have to maintain safe distancing and keep your mask on at all times. The number of people allowed to attend funerals and wakes at any one time will be increased from 30 to 50 on the day of the burial or cremation. The limit for other days of the wake remains at 30.
Save your vocal cords for the bathroom singing sesh – it might be a while until you get to unleash your inner Mariah Carey at a karaoke bar.
Nonetheless, pilot programmes for karaoke, nightlife and outdoor live performances will continue to help the authorities monitor the situation and assess how these activities can scale up in a safe manner. Guess we'll just have to wait and see.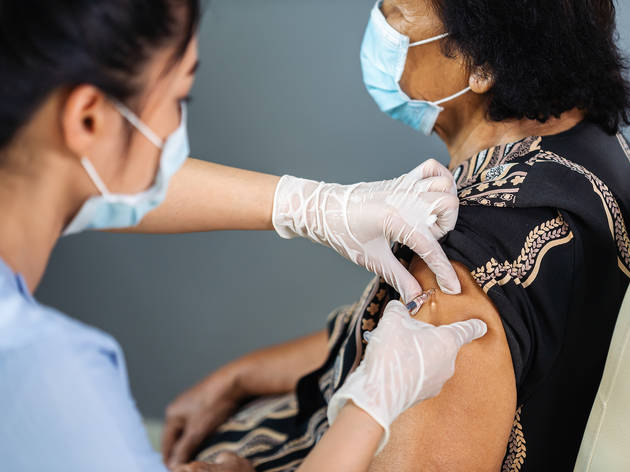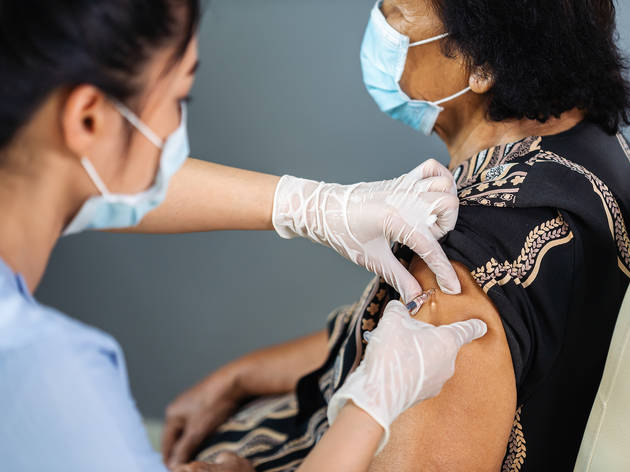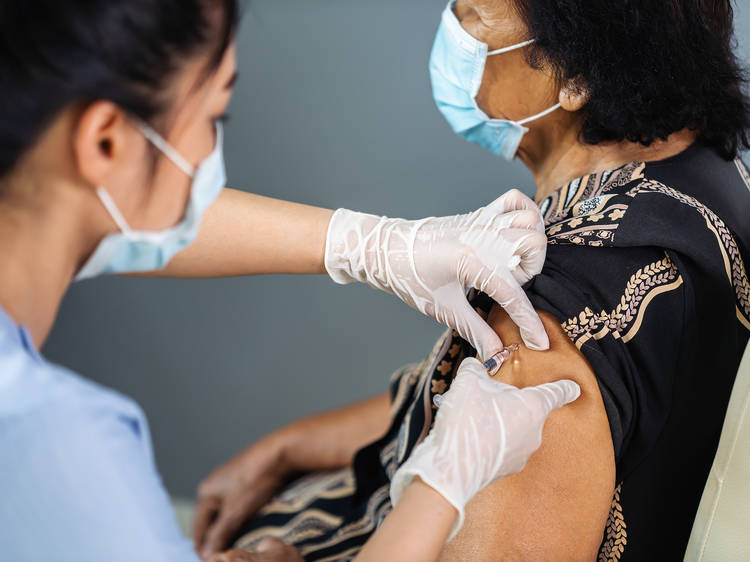 Photograph: Shutterstock
Is there a Covid-19 vaccination?
Yes! Covid-19 vaccinations will be free for all Singaporeans and long-term residents currently here, on a voluntary basis. It consists of two doses, 21 days apart, and is suitable for those 16 years old and older, except for pregnant women and patients with compromised immunity.
However, priority for the vaccine is given to those at greatest risk such as healthcare workers and front-liners, as well as the elderly and vulnerable.
Singapore is one of the first countries in the world to obtain vaccines. The first vaccine, the Pfizer-BioNTech vaccine, has been approved by the Health Sciences Authority. If everything goes smoothly, there is said to be enough vaccines for everyone by the third quarter of 2021.
Existing measures still stand
While things are looking up, we must not be complacent. Be sure to wear a mask at all times when you leave your house – except when you're eating, drinking or doing vigorous exercises – and scan in using the TraceTogether app or token when entering public places such as malls, supermarkets, restaurants, bars, and parks.