Heads up! We're working hard to be accurate – but these are unusual times, so please always check before heading out.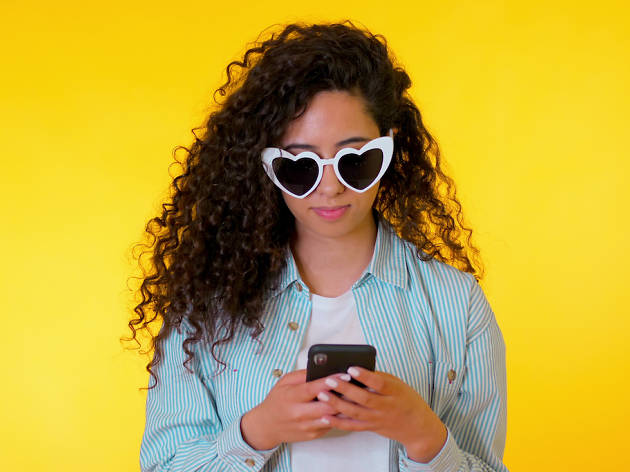 Dating in Singapore 101: Setting up an online dating profile
It's not as easy as uploading a bomb selfie with a quote from your favourite song
Romance can begin anywhere. Just ask Prince Harry and Meghan Markle who were set up on a blind date. (Speaking of blind dates, we couple up singles through our popular dating series, Find Me a Date, every month.) But if the thought of going on a blind date intimidates you, perhaps try downloading dating apps. In this digital age, it shouldn't come as a surprise that almost all single and lonely millennials are on one. Without apps like Tinder, Bumble and OK Cupid, how else would you meet a potential beau at any one of our romantic restaurants and rooftop bars recommendations?
Truth be told, setting up an online dating profile can be a painstaking process. To help you out, we chat with Rabak Tinder (@rabaktinder), the local Instagram baddies who shame bad Tinder profiles with tongue-in-cheek humour, on how to put it all into action.
RECOMMENDED: The best (and worst) dating apps in Singapore and the best romantic restaurants in Singapore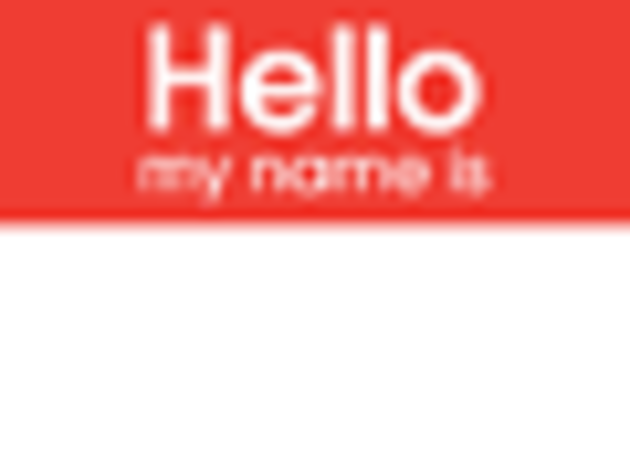 Start with your real name
Once you've passed the initial set-up, type in your real name. Look, we're not asking for your full name as per NRIC or passport, but it's good to disclose the name you're actually known for. Shortened names are acceptable. The pet name your ex used to call you? A big no.
Rabak Tinder says: Do you really think 'Mr Naughty Boy' is attractive to anyone?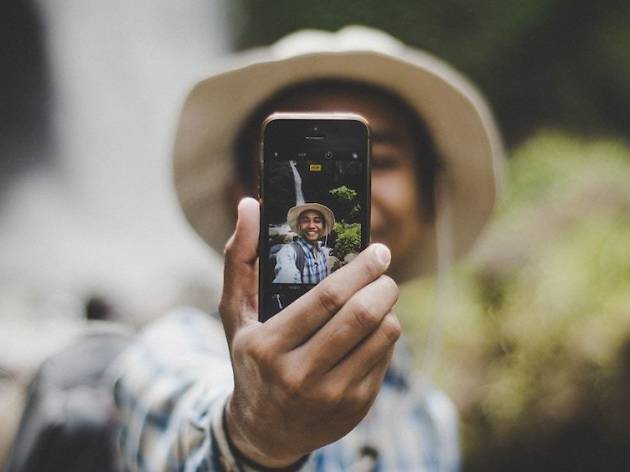 Photo: Djamal Akhmad Fahmi/Unsplash
Upload a profile picture that's clearly you
A picture is worth a thousand words. Though your face has to be visible, again, we're not asking for a passport photo. Go out, find an Instagram-worthy backdrop – Singapore's got plenty, from cafés to outdoor spaces – and strike a pose. Show some personality as well. If you like sports, art or music, relay it through your pictures. Make sure you get good lighting and flattering angles. Try to fly solo in your pictures. The more people in it, the more confusing it might be for your the other person.
Rabak Tinder: Take off your sunglasses and head for the outdoors. Selfies are fine but we don't need to see your pores.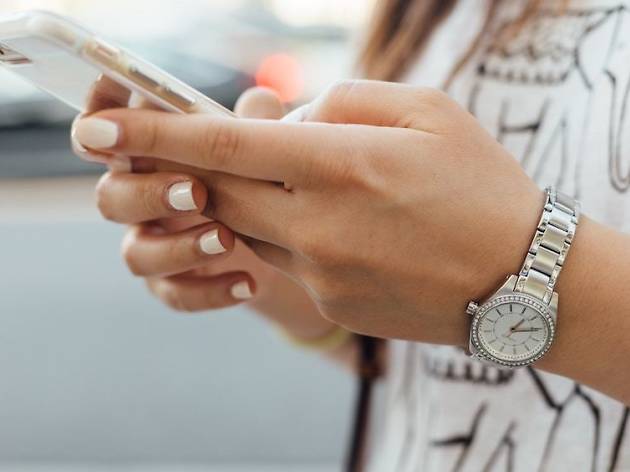 Photo: Paul Hanaoka/Unsplash
Never leave this bit blank. That just tells a potential match you've got zero personality. Make use of this space to showcase the person behind that cute photo. Don't know where to start? Here's a tip: interview yourself and list your best qualities. But when it starts sounding like a resume, stop. Make it conversational, interesting and fun. Add a witty joke or slide in some puns – but do us a huge favour, minimise the emojis. And if it's too long, please add a TL;DR disclaimer.
Rabak Tinder: Think of it as a tombstone – you wouldn't want to leave it empty, right? Come up with something original. If you're stealing jokes or quotes, someone's bound to do the same and it's boring. And if you're joking, make sure your profile picture matches that personality.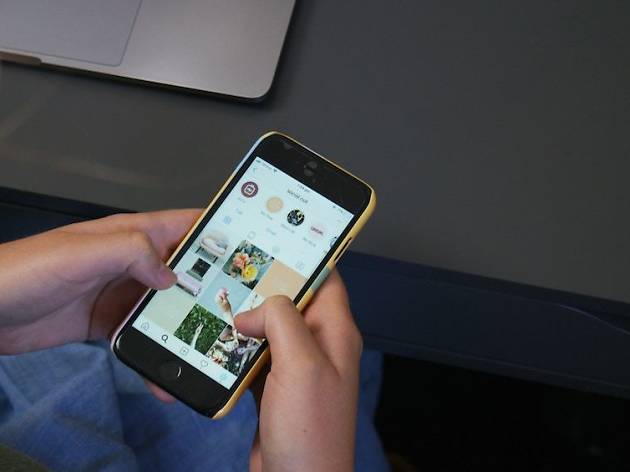 Photo: Unsplash
Totally optional but adding your Instagram works like a verification tick, giving your profile some credibility. Ensure that your Instagram is set to public and is well-curated. Brighten it up with pictures of the coolest art in town, an OOTD by an architectural marvel, or your recent travels. Trust us, nobody wants pictures of your half-eaten sandwich.
Rabak Tinder: Doesn't matter if you do or don't. If you have a unique enough name, your match will find you and still stalk you anyway.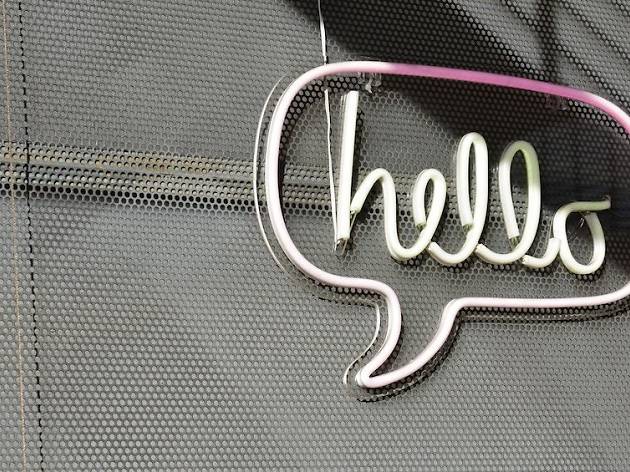 Photo: Adam Solomon/Unsplash
Matched with a cutie? Congrats. A generic hello can go either way – a start of something beautiful or a dead end. If your initial exchange consists of 'Hi's, prepare to continue with a follow-up question. Alternatively, get the ball rolling by starting with a question that relates to the other's bio or profile picture. If they have a picture of themselves in a museum, ask them who their favourite artist is or the coolest exhibition they've been. It prompts them for a reply. Bait the cutie into starting the conversation.
Rabak Tinder: To be honest, everyone should start with a shocking but non-sexual question. Always keep it light and funny because you've never met this person.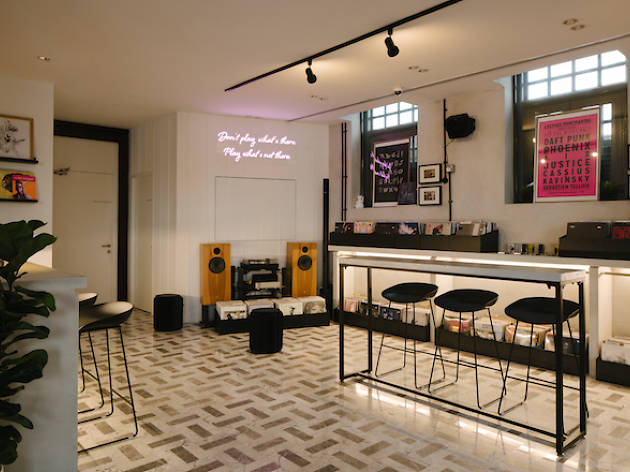 Photo: Marc Tan
Call it a meeting or a date but it's highly recommended to meet your match. It might seem great online but you can't really know if you vibe off each other IRL until you meet face-to-face. If you've been chatting for a week, it's time to take things offline. Take him or her out for dinner at a new restaurant, order up some drinks at a cool bar, or check out a fun event in town. Here are some dating ideas to consider.
Rabak Tinder: Because Rabak Tinder believes in stranger danger, we encourage and advise our Rabak Tinderers to meet up in a safe and friendly environment – like White Label for music lovers, Freehouse for craft beers or Intermission Bar for movie buffs. Just remember to stay safe!
Ready, set, match