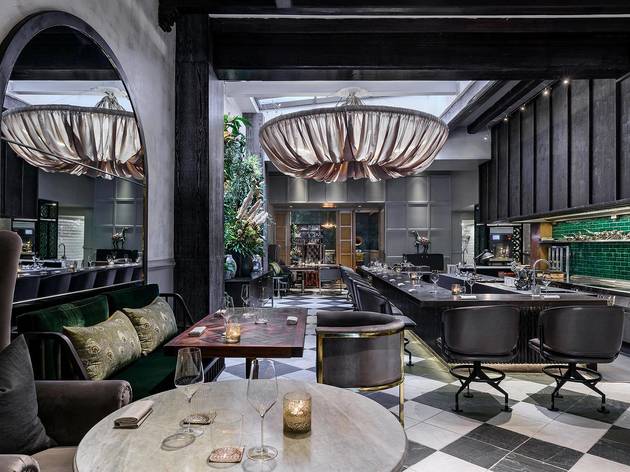 The most romantic restaurants in Singapore
For date nights, anniversaries, big romantic gestures, and everything in between
It doesn't have to be a special occasion to treat your partner to a romantic meal. There's a time to dine with big groups and there's a time to go el cheapo but when you're planning an anniversary or a special date night out and about town, it's best to take it up a notch with a proper sit-down dinner with all the trimmings. Here are our picks of the best value-for-money, romantically lit restaurants to wine and dine in Singapore. Let's get in the mood for love.
RECOMMENDED: Best sustainable-dining restaurants in Singapore and the best rooftop bars in Singapore
Complete the date with these...
Can you ever sip your way into someone's heart? We can't say for sure, but these boozy spots around town might just do their bit to frame you in a totally-would-date vibe. (And the alcohol won't hurt, either.)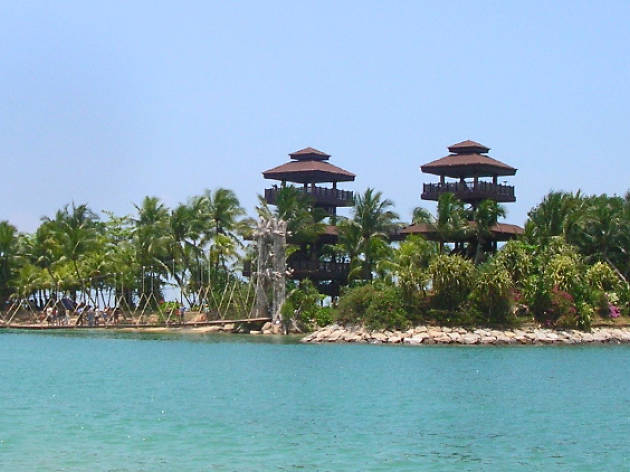 Six quiet spots around town to get your tongue tangle on