It's time to keep the turkeys and bring out the pineapple tarts instead. With Chinese New Year just around the corner, Capitol Singapore has given its outdoor dining domes a festive makeover, transforming each air-conditioned bubble from winter wonderland to red and auspicious.
Shake up the usual traditions and toss to a prosperous new year with Lohei @ The Domes that runs from January 22 to February 26. Every purchase of a yusheng set from participating outlets lets you enjoy two hours of usage for free.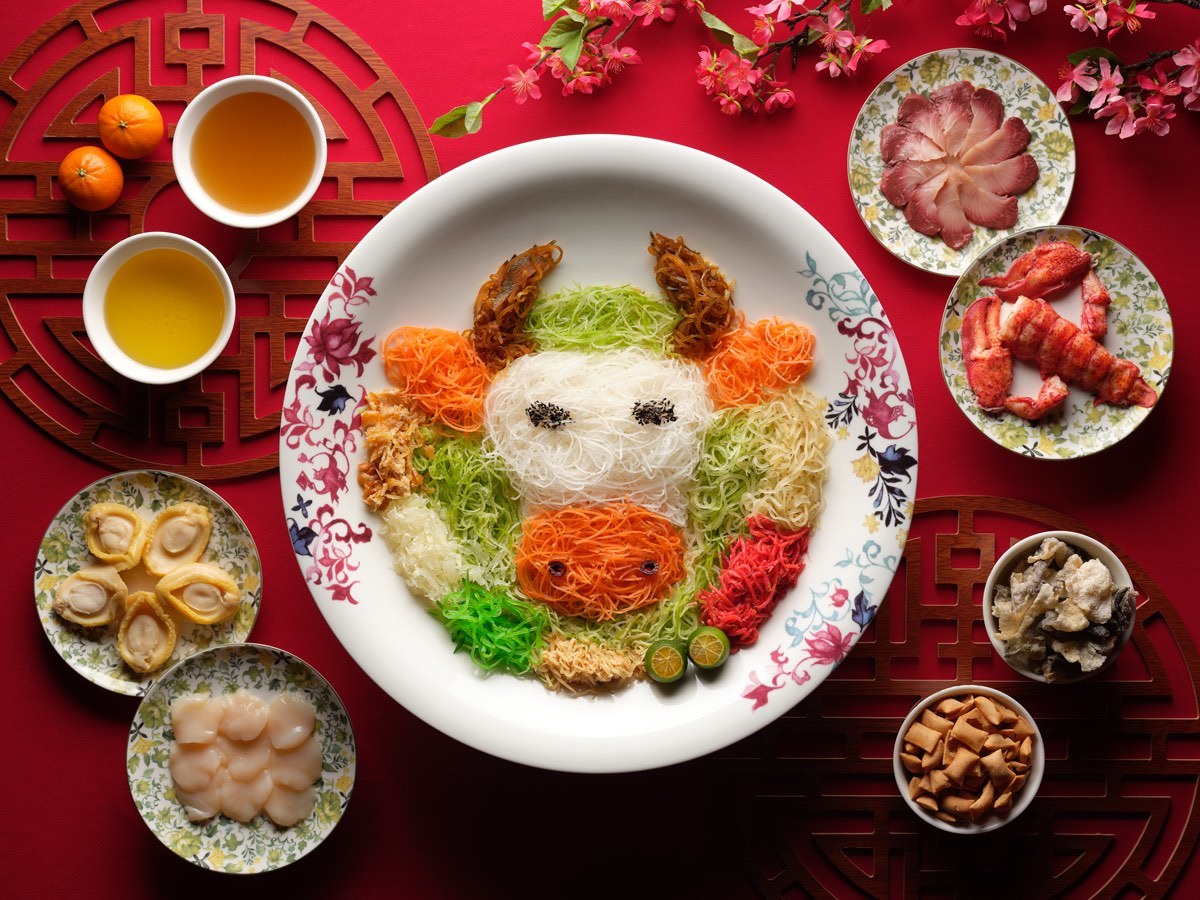 Each dome can fit up to five comfortably, and disposable cutleries will be provided for convenience. Some highlights from the menu include the salmon yusheng platter (from $94.19) from The Capitol Kempinski Hotel Singapore, tossed with plum dressing and crackling; yusheng with either crab (from $72.79) or abalone (from $83.49) from HolyCrab! That comes in a signature green dressing; or Famous Treasure's Prosperity Yusheng with a sweet-sour sauce, and toppings of just salmon ($94.19) or salmon and abalone ($137).
Looking to stock up on some festive goodies? Drop by the Spring Fair, where some 30 stalls will retail everything from snacks and cookies, to decorations and trinkets. A series of themed workshops will also be conducted, and you can learn how to write your own auspicious couplets (January 31 and February 7), arrange a floral bouquet (January 30), and more.
HOW TO BOOK For reservations of Lohei @ The Domes and craft workshops, head over to springfair.capitolsingapore.com.