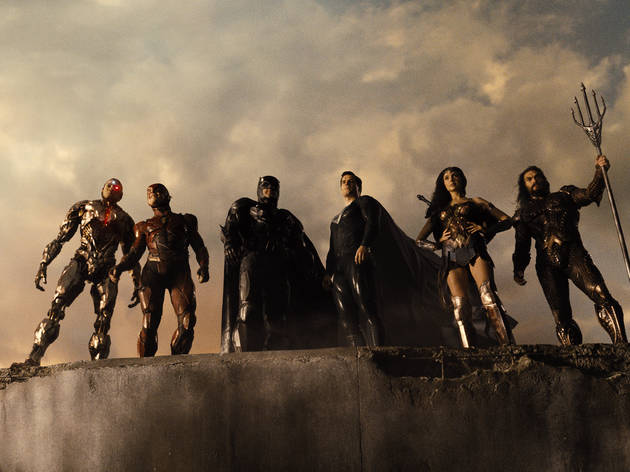 The best upcoming movies in Singapore
We pick out the best of this month's (and the next) silver screen offerings for all you avid movie-goers
With a new month comes a fresh list of titles competing for your filmgoing dollar. There's no doubt that a trip to the cinema to catch the latest Hollywood blockbuster or indie flick in full HD and surround sound is an exciting viewing experience. And with a variety of streaming services out there, you can always indulge in a full-length feature (or two) from the comfort of your digs.
Whether it's a terrifying scream fest, an explosive superhero adventure, a classic reboot, or a melodramatic tearjerker, we're always ready with a bucket of popcorn. Here are the upcoming movies to jot down in your cinema calendar (dates may be subject to change).
RECOMMENDED: The best alternative cinemas in Singapore and the most anticipated movies of 2021 in Singapore
March highlights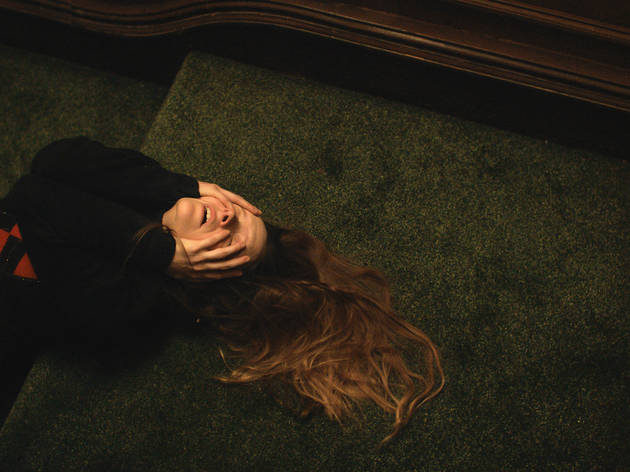 Photograph: Studio Canal
Now playing at The Projector
Set in a depressed seaside town, writer-director Rose Glass' chilling debut focuses on Maud, a newly devout hospice nurse who looks after a terminally ill ex-dancer with a bleak look on life and a razor-sharp tongue. Beyond providing palliative care, the deeply religious nurse becomes obsessed with saving her dying patient's soul after she receives word from God to do so. But sinister forces, as well as her own sinful past, threatens to put an end to her holy calling – think The Exorcist on the sea.
Read our review here.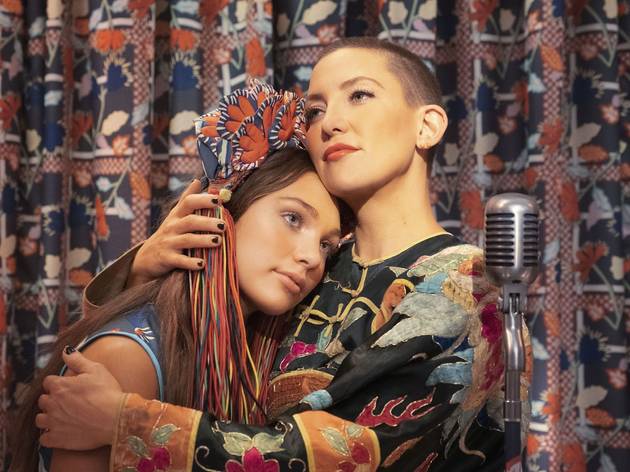 Photograph: Merrick Morton
Now playing in cinemas
Sometimes, stories are better told in song and dance. This feature directing debut by Australian pop star Sia sees the return of Kate Hudson after a three-year big-screen hiatus – sporting a buzz cut, no less. The actress plays a recovering alcoholic and unrecovered drug dealer Zu who reluctantly becomes the sole guardian of Music, her non-verbal autistic teenage half-sister, following the death of their grandmother. And with neurotypical dancer, actor and Sia stand-in/muse Maddie Ziegler as Music, you can expect plenty of impressive dancing.
Read our review here.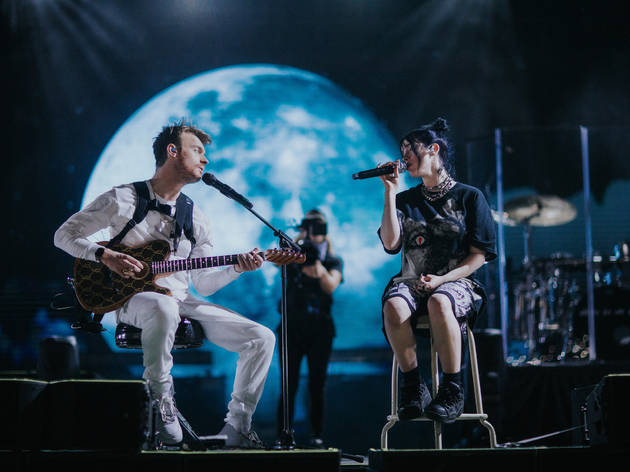 Photograph: Apple TV+
Billie Eilish: The World's A Little Blurry
Now playing at The Projector and on Apple TV+
Where will Billie Eilish fans go this February? On Apple TV+ to watch her latest documentary – duh. From award-winning filmmaker R.J. Cutler, the doc charts the then 17-year-old (now 19) pop wunderkind's journey, from navigating life on the road and taking the mic on stage, to writing and recording her multi-platinum 2019 debut album When We All Fall Asleep, Where Do We Go?, which won her five Grammy Awards.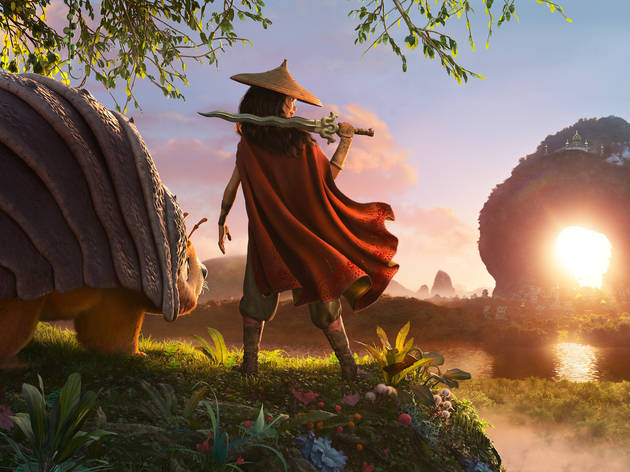 Photograph: Disney
In cinemas and on Disney+ (Premier Access) March 5
Raya means 'great' in Malay and Bahasa Indonesia, so expect another great Disney original blockbuster from the creators of Moana and Frozen. Raya And The Last Dragon is set in a Southeast Asian-inspired kingdom of Kumandra where legend has it that dragons sacrificed themselves to save humanity from evil monsters. But with the evil monsters creeping their way back in, it's up to Raya to find the last dragon known to exist and save the world.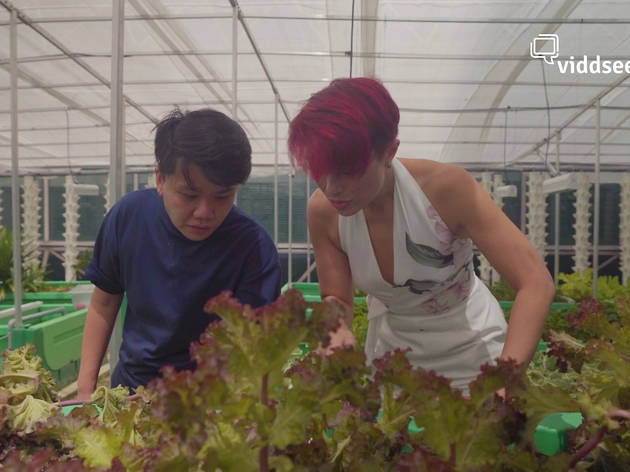 Photograph: Viddsee
On Viddsee March 8
For some local goodness, check out this series of shorts put together by filmmaker Eileen Chong, Viddsee, and WWF Singapore for Earth Hour. As part of the Kosong Plan campaign for low carbon, climate-resilient Singapore, the series follows Eileen as she embarks on an adventure to unearth various methods to help the country reach net-zero carbon emissions by 2040. Along the way, she meets experts that would school her about climate change, share some tips and tricks on reducing waste, debunk some of her mindset, and awaken her sense of care for the environment – plenty of takeaways to incorporate into your own daily lives.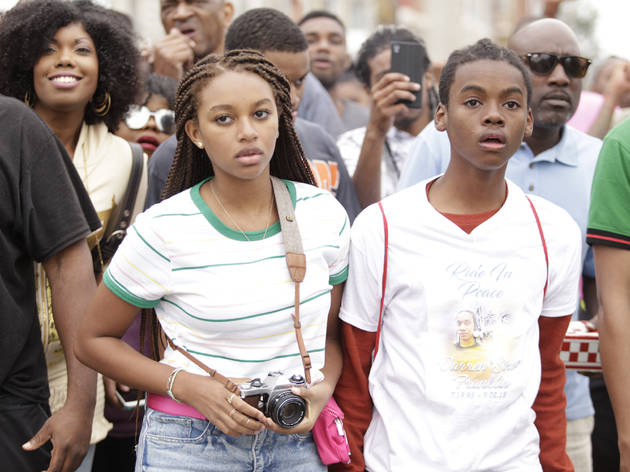 Photograph: HBO
On HBO and HBO Go March 9
Based on the 2013 documentary 12 O'Clock Boys by Lotfy Nathan, Sundance film festival winner Charm City Kings centres on 14-year-old Mouse and his love for dirt bikes. The stirring coming-of-age film sees the teen determined to leave boyhood behind and join The Midnight Clique, an infamous group of riders who embody all the power and glory that dirt biking represents. But boy is he in for a bumpy ride.
Photograph: Melissa Lukenbaugh
In cinemas March 11 (with sneaks at The Projector from now to March 7)
Grab your tissue box for this tender movie which also doubles as a semi-autobiographical take on director Lee Isaac Chung's own upbringing. Set in the 1980s, Minari follows a Korean-American family who moves from California to rural Arkansas in search of a better life and their own American Dream. However, the family home changes when their sly, foul-mouthed, but incredibly loving grandmother arrives.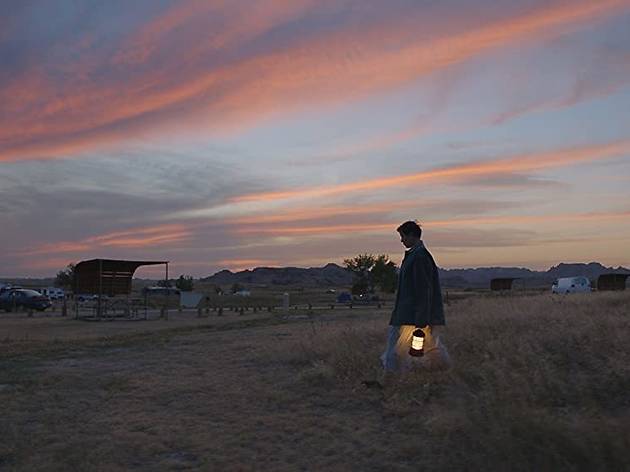 Photograph: Nomadland
In cinemas March 18
A big winner at this year's Golden Globe Awards, Chinese filmmaker Chloé Zhao's Nomadland stars award-winning actress Frances McDormand as a sixty-something-year-old woman who kits out a van and lives an itinerant life in the Midwest after losing everything in the Great Recession. Even if the plot and awards aren't enough to convince you, the screensaver-worthy American landscapes might.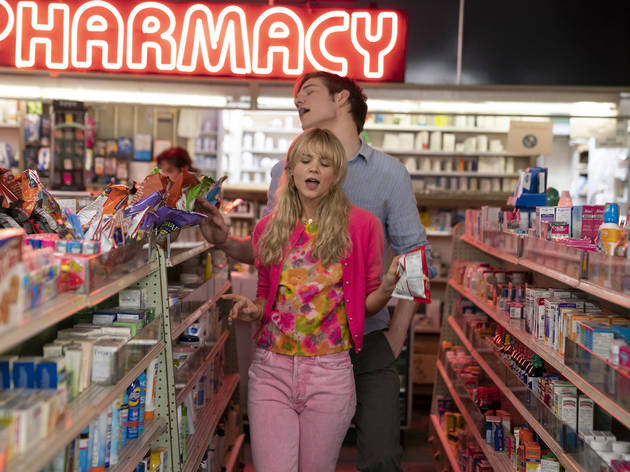 Photograph: Merie Weismiller Wallace
In cinemas March 18
Emerald Fennell's arresting genre-bending thriller is one for the #MeToo movement. It stars Carey Mulligan as a young, smart woman who – due to her traumatic past – is on a mission of vengeance. At night, she puts on a drunk façade to entrap men or "nice guys" into revealing that their own perception of their moral code is a form of denial – not so "nice" after all. But then an unexpected encounter comes along, giving her the chance to right the wrongs from the past.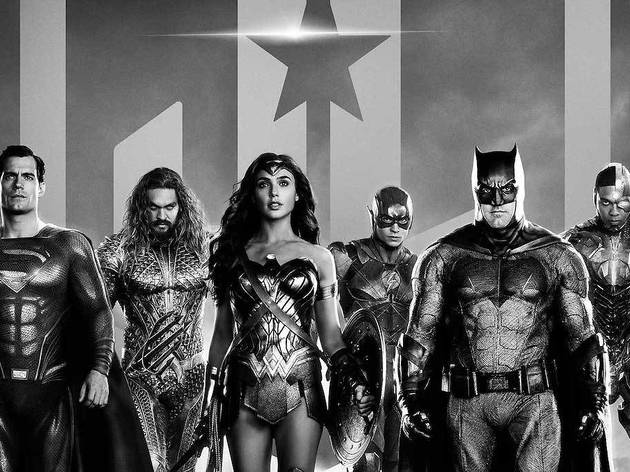 Photograph: Warner Bros.
Zack Snyder's Justice League
On HBO and HBO Go March 18
After Superman's sacrificial act of saving the world from Doomsday, Bruce Wayne must assemble a league of super-powered allies to assist him on the impending dangers to the planet. Cue Wonder Woman, Flash, Cyborg, and Aquaman, who stand alongside Batman in restoring the void left by Superman and fight the powers of Steppenwolf and Darkseid. This much-anticipated version of the film is also rolled out in an aspect ratio of 4:3 while restoring the original plan for the story in the form of a four-hour-long roller coaster ride.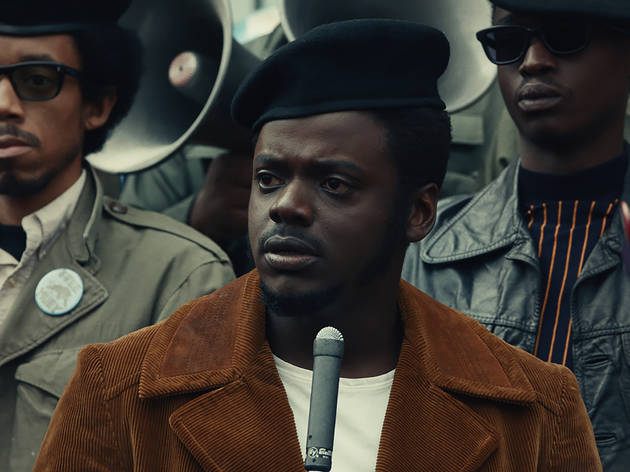 Photograph: Warner Bros. Pictures
Judas and the Black Messiah
In cinemas April 8 (with sneaks at The Projector from March 26 to 28 and April 1 to 4)
This time, Daniel Kaluuya stars in a whole other kind of Black Panther movie – one where he plays Black Panthers leader Fred Hampton (aka The Black Messiah). He is joined by LaKeith Stanfield as William O'Neal (aka Judas) in this uncompromising interrogation of race, activism, and loyalty in '60s America. O'Neal is activated to infiltrate Hampton's inner circle and gather intelligence on the leader when the fear and suspicion of the FBI emerge.
Film festivals and events
Fans of Wong Kar Wai's works, get stoked – Asian Film Archive (AFA) is screening restorations of eight of the Hong Kong film director's films at Oldham Theatre, kicking off its Retrospective series. Seven of the quintessential works have recently undergone brand-new 4K restorations – and are debuting in Singapore under the programme. These include Days of Being Wild (1990), Chungking Express (1994), and In the Mood for Love (2000). Ashes of Time Redux (2008) is a re-edited version of its 1994 original and is screened in its existing form.
Vive la France – the annual Francophonie Festival is back with 17 physical and digital programmes that celebrate the French language and the francophone cultures. Launching on International Women's Day, it's also dedicated to women around the world too. And with that, this year's edition explores the theme of gender equality in greater detail through films, food, art, and music.
Film buffs can look forward to free screenings of films such as 1818 La débacle du Gietro, Long Way North, and The Angel in the Clock at Gardens by the Bay, and ticketed screenings of The Swallows of Kabul, Delphine and Carole, Made in Bangkok, and more at Alliance Française de Singapour.
March releases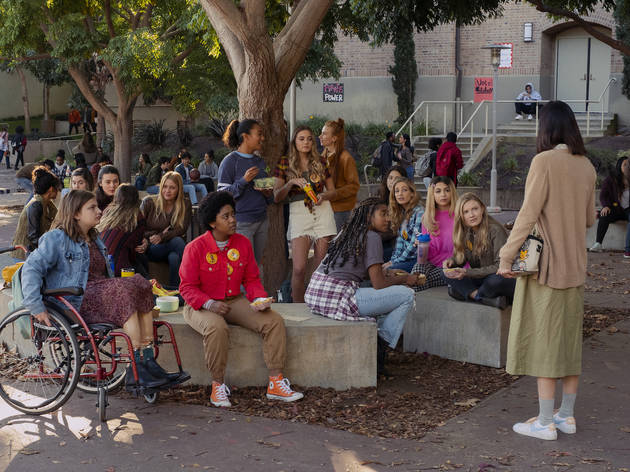 Photograph: Colleen Hayes/Netflix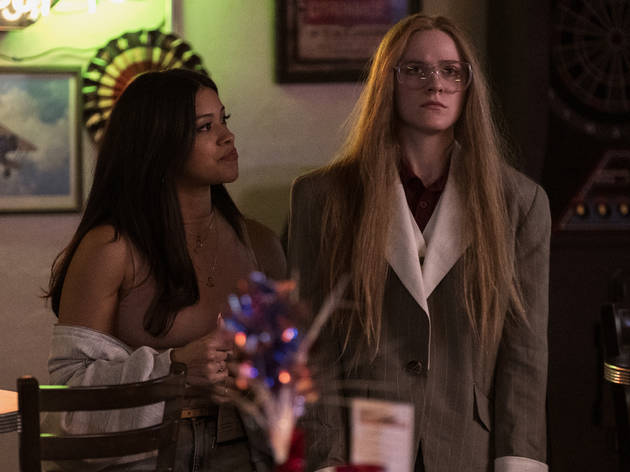 Photograph: Matt Kennedy/Focus Features
In cinemas March 4 (The Projector only)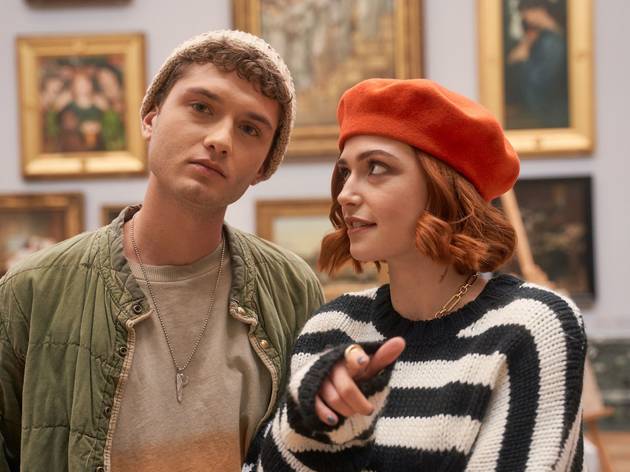 Photograph: Mark Barnfield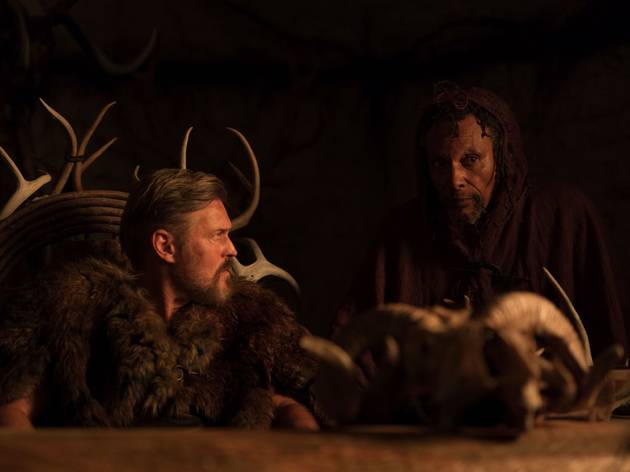 Photograph: Wrong Turn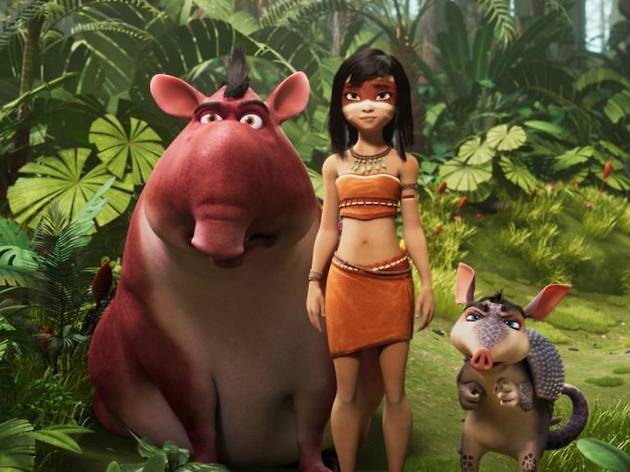 Photograph: Ainbo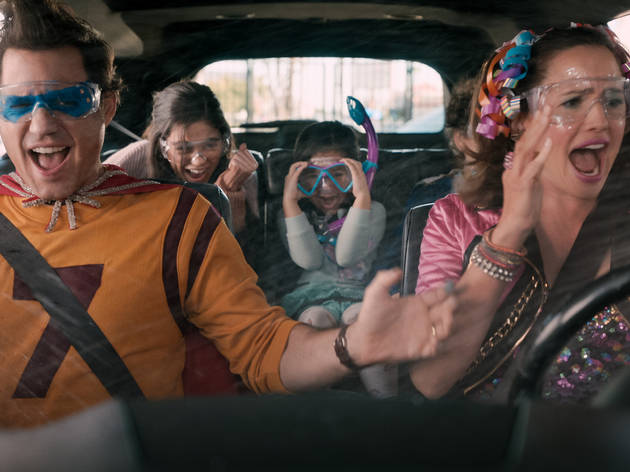 Photograph: Netflix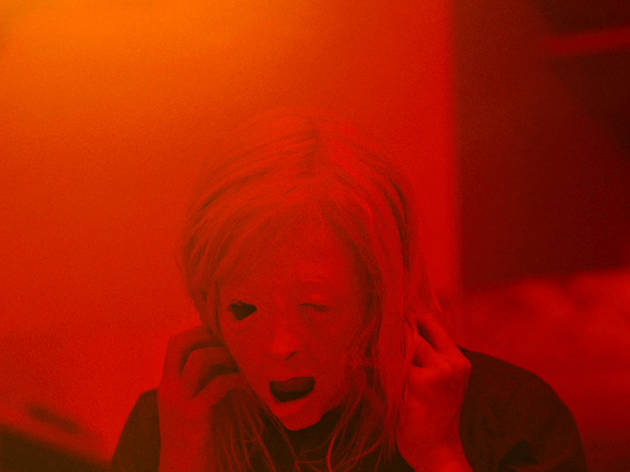 Foto: Cortesía de la producción
April releases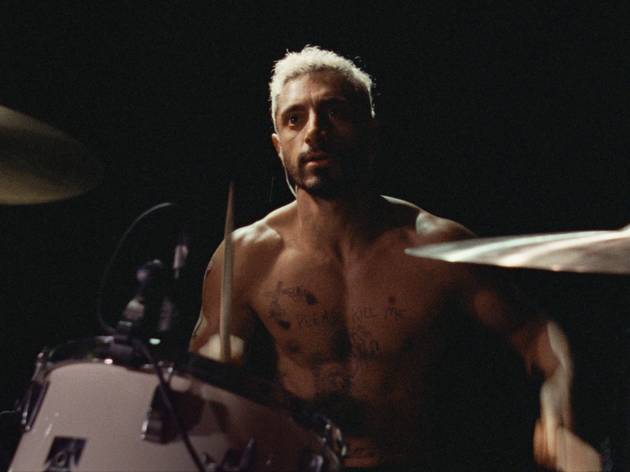 DR
In cinemas April 1 (The Projector only)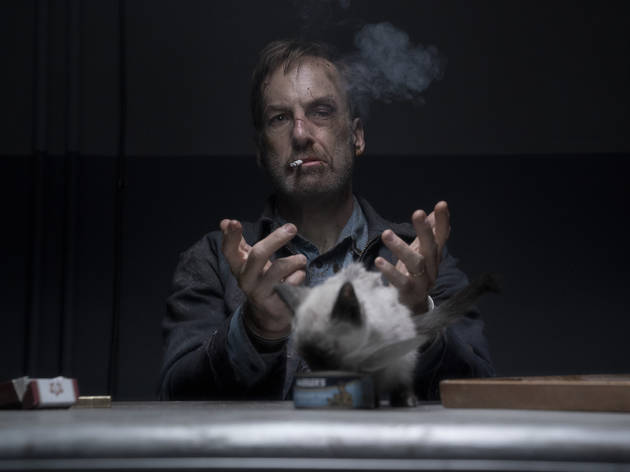 Photograph: Allen Fraser/Universal Pictures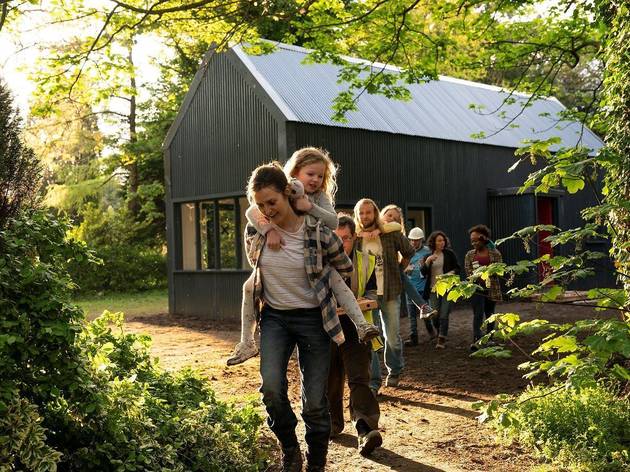 Photograph: Element Pictures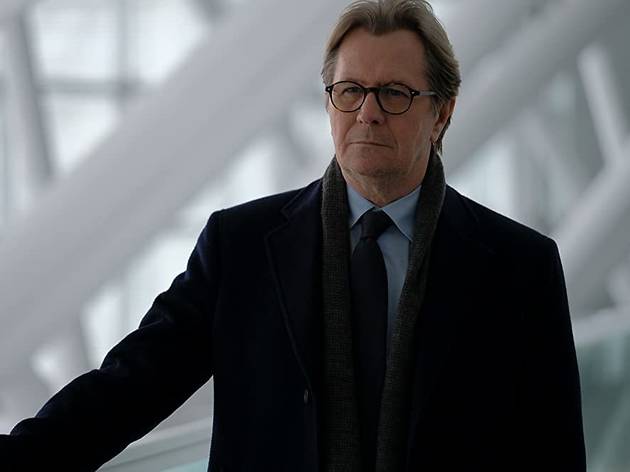 Photograph: Crisis
Photograph: The Mauritanian
Photograph: The Father
Photograph: Six Minutes to Midnight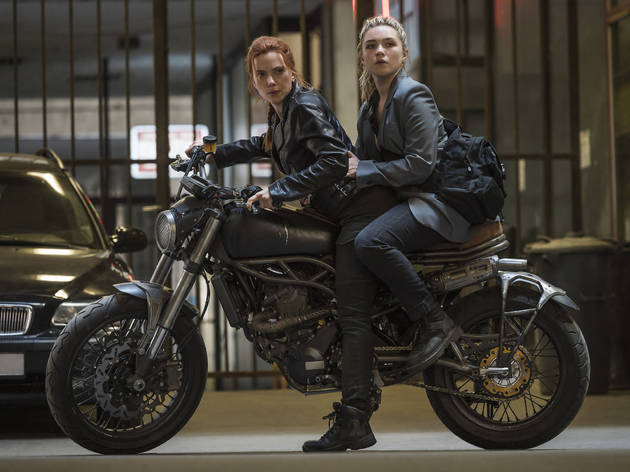 Photograph: Jay Maidment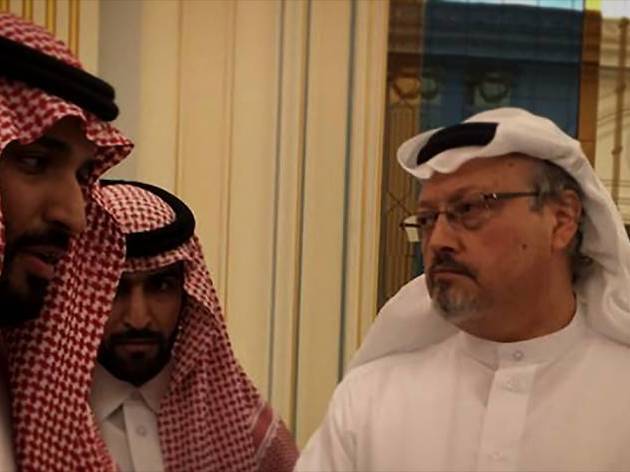 Photograph: Altitude
May releases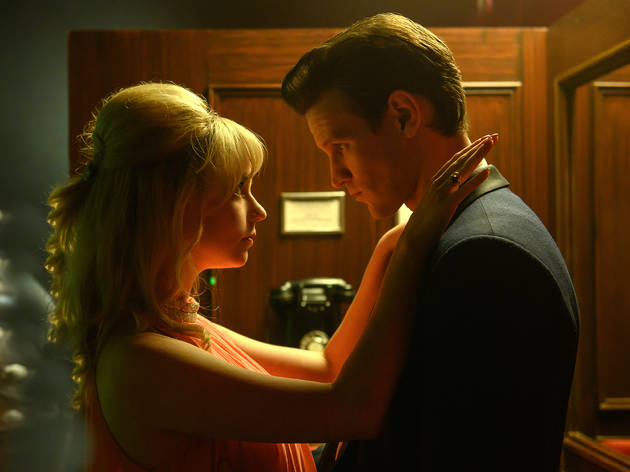 Photograph: Parisa Taghizadeh/Focus Features
Photograph: The Courier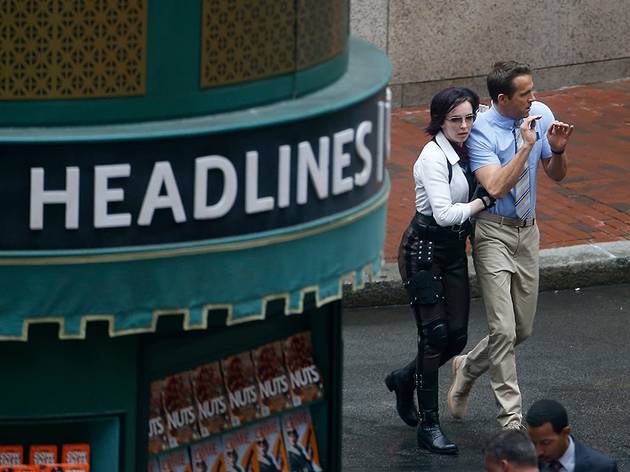 Photograph: 20th Century Fox
Photograph: Larry Horricks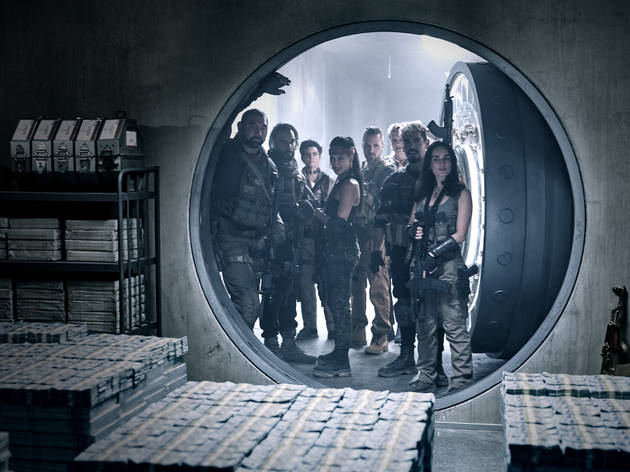 Photograph: Clay Enos/Netflix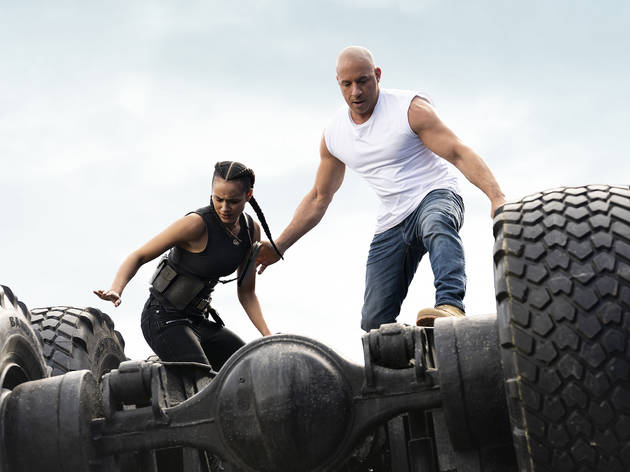 Photograph: Giles Keyte/Universal Pictures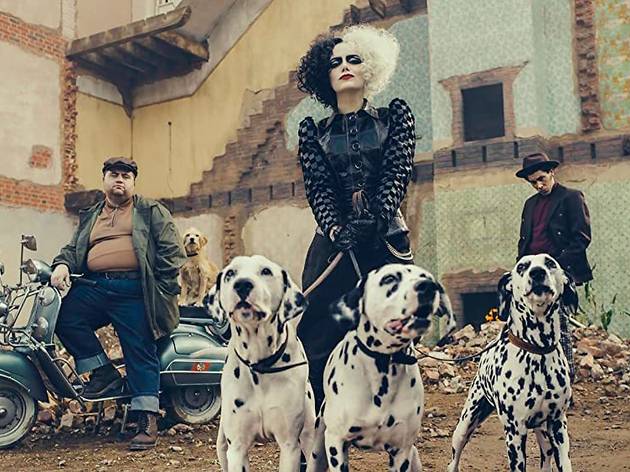 Photograph: Disney
Other upcoming 2021 highlights
Photograph: Disney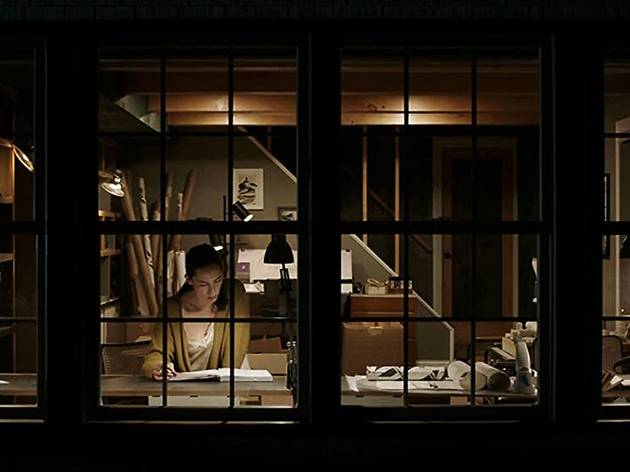 Photograph: The Night House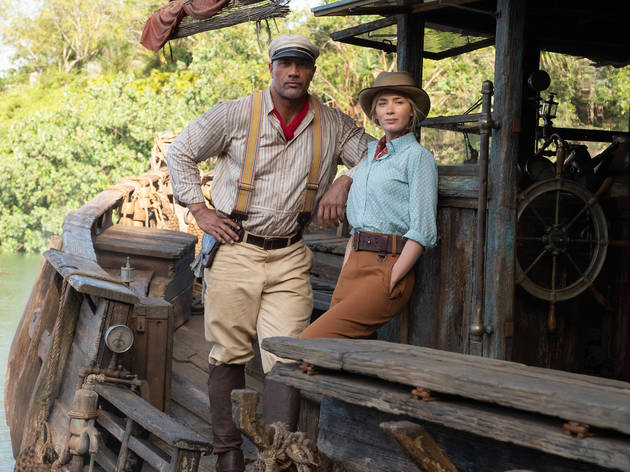 Photograph: Frank Masi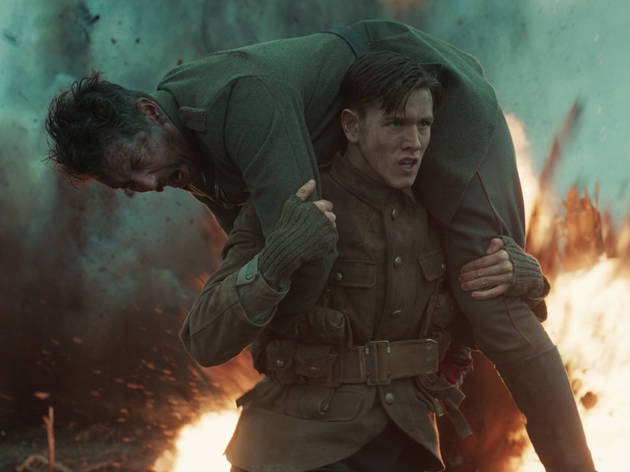 Photograph: Disney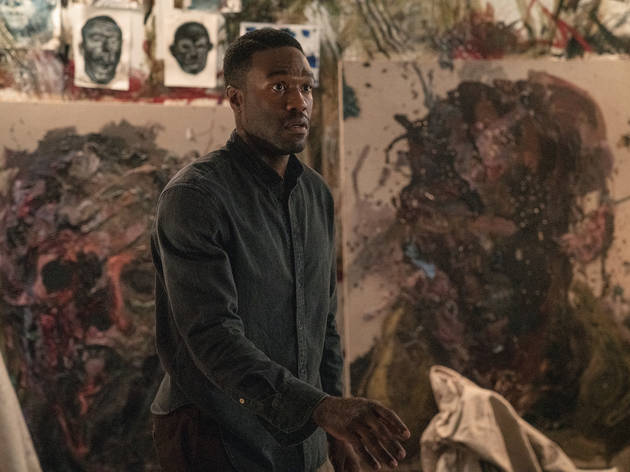 Photograph: Parrish Lewis/Universal Pictures and MGM Pictures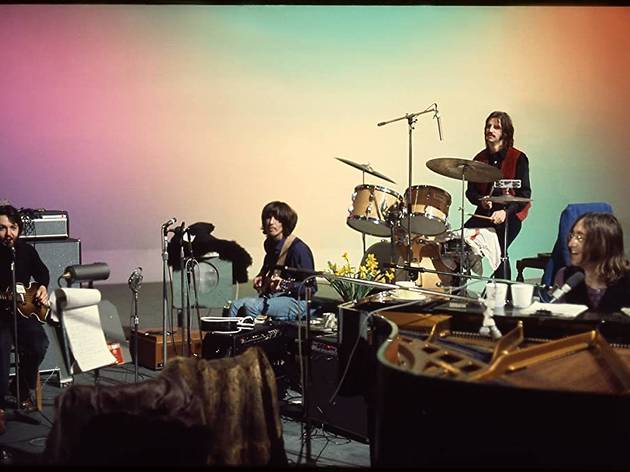 Photograph: Linda McCartney/Paul McCartney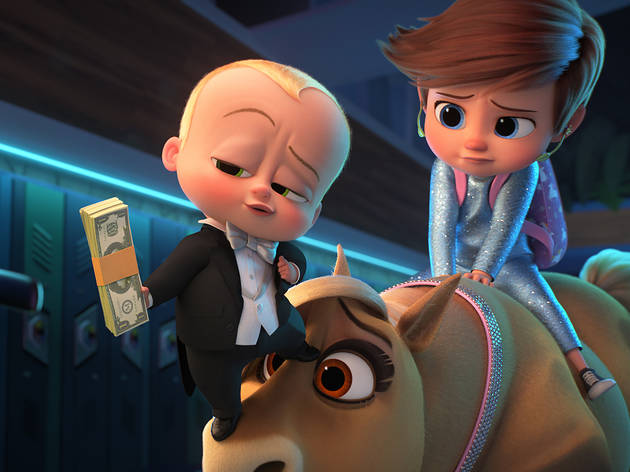 Photograph: DreamWorks Animation LLC
The Boss Baby 2: Family Business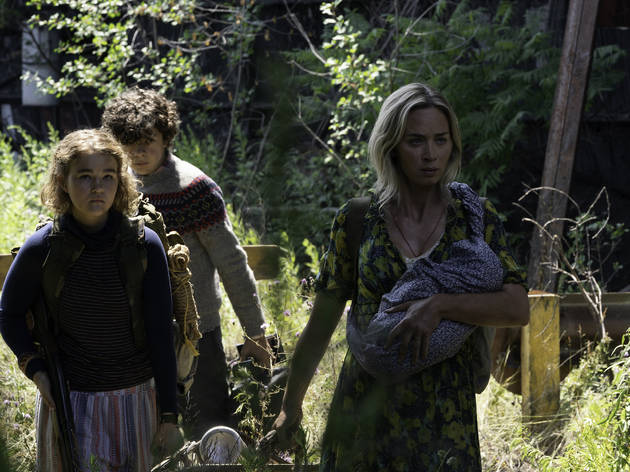 Photograph: Jonny Cournoyer/Universal Pictures
Photograph: Rob Youngson/Twentieth Century Fox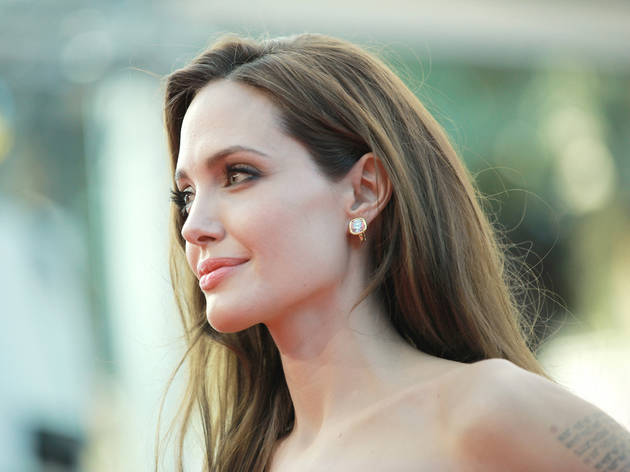 Photograph: Shutterstock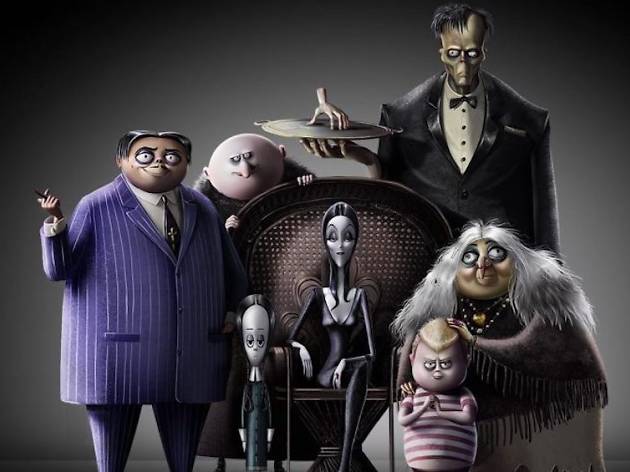 Photograph: Universal Pictures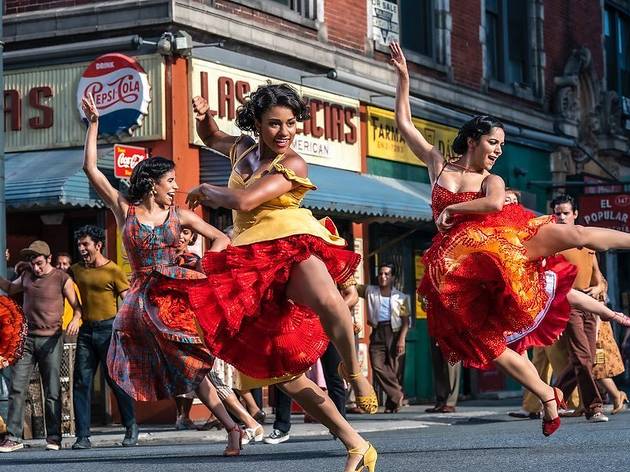 Photograph: 20th Century Fox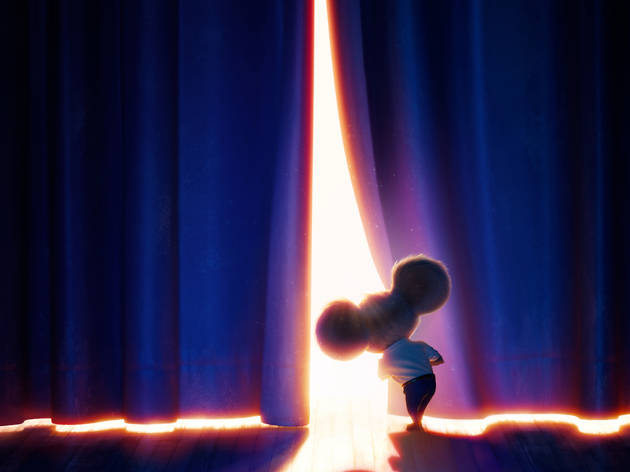 Photograph: Universal Pictures