Heads up! We're working hard to be accurate – but these are unusual times, so please always check before heading out.
Business description
Time Out Group is a global media and leisure business that inspires and enables people to explore and enjoy the best of the city.
It all began in London in 1968 when Time Out helped people discover the exciting new urban cultures that had started up all over the capital. Since then, this iconic brand has consistently maintained its status as the go-to source of inspiration for both locals and visitors alike.
Time Out Group comprises two highly synergistic business divisions: Time Out Media and Time Out Market.
Time Out Media's digital and physical media proposition comprises websites, mobile, social media, print and live events. Across these platforms, Time Out distributes its high-quality content – written and curated by local expert journalists – around the best food, drinks, culture, art, music, theatre, travel and entertainment in 328 cities and 58 countries. The Company is monetising this global reach and its strong traffic from a desirable audience via digital and print advertising as well as e-commerce. Since its launch 50 years ago, Time Out has become a global brand that advertisers and consumers love and trust.
Time Out Market is a food and cultural market leveraging the Time Out brand to bring the best of the city under one roof: its best chefs, drinks and cultural experiences – based on the editorial curation Time Out has always been known for. The first Time Out Market opened in Lisbon in 2014 and is now Portugal's most popular attraction with 4.1 million visitors in 2019. Following this success, five new Time Out Markets opened in North America in 2019 in Miami, New York, Boston, Montréal and Chicago. A further pipeline of other global locations includes Dubai, Porto, London and Prague.
Across both business divisions, the Group's mission is to help people around the world go out better.
Time Out is headquartered in London (United Kingdom) and listed on London's AIM stock exchange, trading under the ticker symbol 'TMO'.
Company directors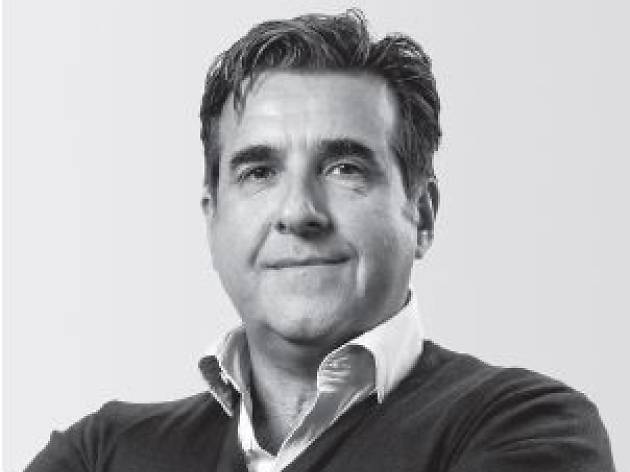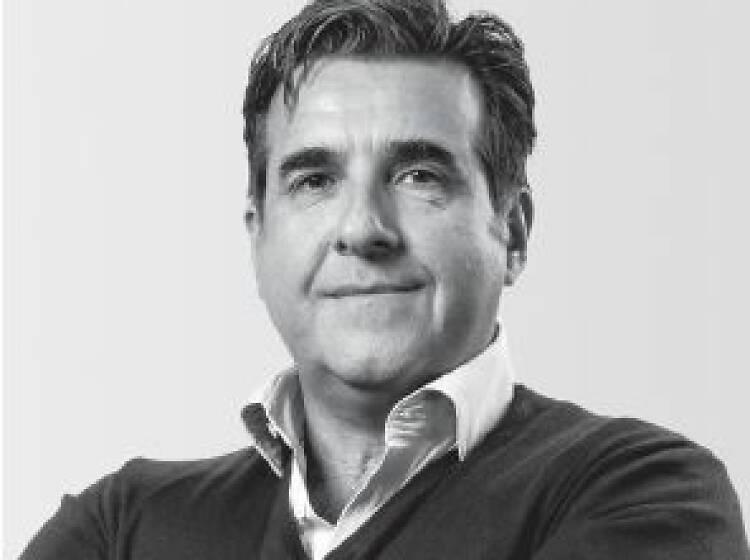 Peter Dubens, Non-Executive Chairman
Mr Dubens joined the Group in November 2010 as a NonExecutive Director and was appointed NonExecutive Chairman in May 2016. Mr Dubens is the founder and Managing Partner of the Oakley Capital Group, a privately owned asset management and advisory group comprising Private Equity, Venture Capital and Corporate Finance operations managing €3.0 billion. Mr Dubens founded Oakley Capital in 2002 to be a best of breed, entrepreneurially driven investment house, creating an ecosystem that supports the companies the Oakley Capital Group invests in, whether they are early-stage companies or established businesses. The vision of Oakley Capital has always been to encourage and back entrepreneurship. To that end, Oakley Capital Private Equity invests in and supports the continued growth and development of some of Europe's leading companies, including the iconic sailing brand, North Sails and Facile, Italy's leading price comparison website. Mr Dubens has substantial AIM company experience, he is a director of Oakley Capital Investments plc and previously held the position of Chairman of Pipex Communications plc and 365 Media Group plc.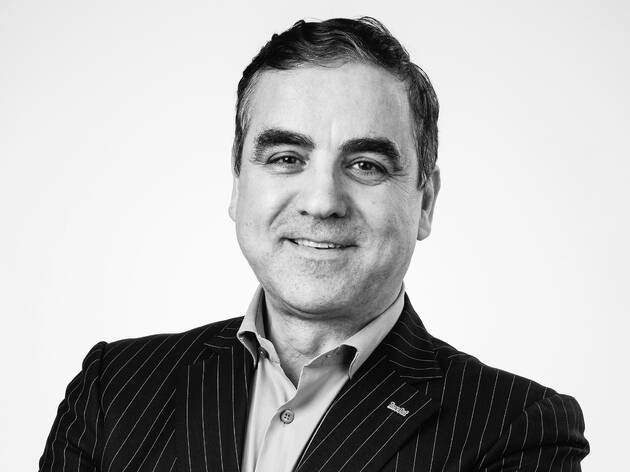 Julio Bruno, Group Chief Executive Officer
Mr Bruno joined Time Out Group in October 2015 as Executive Chairman and was appointed Group CEO in June 2016, where he took the company public on London's AIM. Mr Bruno has a successful international executive career, spanning several countries and companies in sectors such as travel, technology, media and e-commerce. He previously was TripAdvisor's Global Vice President of Sales (B2B) based in New York, Travelport's Vice President for Canada, Latin America & the Caribbean and Cendant Corporation's Managing Director (President) of Continental Europe & South America. Prior to this, Mr Bruno held senior international positions at Regus plc, Energizer and Diageo plc. He is involved with the start-up community as an investor and board adviser in several companies globally. Mr Bruno holds a master's degree in International Business from the University of London, a BSc in Business and Economics from SUNY (State University of New York), and a postgraduate certificate on leadership from Wharton, University of Pennsylvania. In July 2019, Mr Bruno was awarded the Order of Civil Merit of Spain - Officer's Cross, which recognizes the extraordinary service by Spanish and foreign citizens for the benefit of Spain.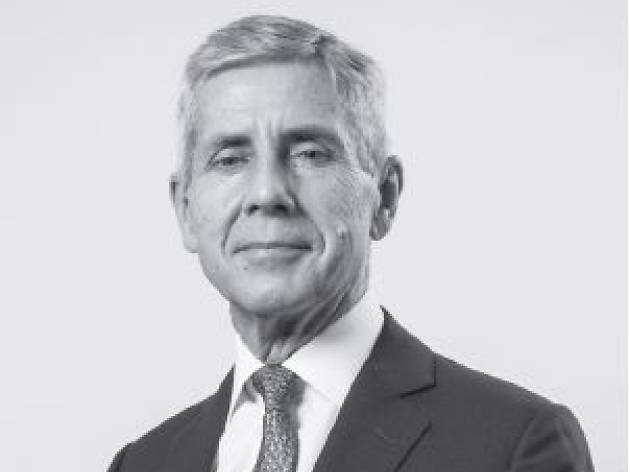 Lord Rose of Monewden, Non-Executive Director
Lord Rose joined the Group in December 2015 as Chairman of Time Out Market Limited and was appointed as a NonExecutive Director in June 2016. Lord Rose has led a distinguished career in retail for over 40 years, including as Chief Executive and then Chairman of Marks & Spencer plc (2004-2010). Lord Rose has also held Chief Executive positions at Arcadia Group plc, Booker plc, and Argos plc. Lord Rose is the current Chairman of Fat Face Group, Majid Al Futtaim Retail, Dressipi and Ocado. Lord Rose was knighted for services to the retail industry and corporate social responsibility in 2008 and was elevated to the House of Lords in 2014. Lord Rose is a member of the Audit Committee and the Remuneration Committee.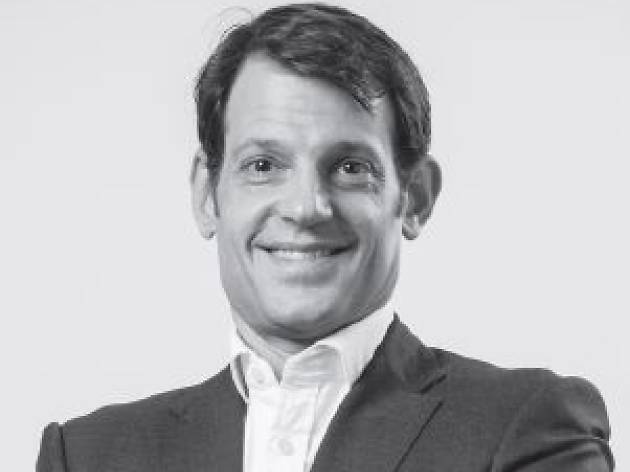 Alexander Collins, Non-Executive Director
Mr Collins joined the Group in November 2010 as a NonExecutive Director. Mr Collins is a Partner at Oakley Capital Private Equity and has 20 years of private equity investment and operational experience, including originating and structuring transactions in a range of sectors and geographies, including growth equity, MBOs, restructuring and turnaround situations. Mr Collins joined Oakley Capital Private Equity in 2007 as one of the founding partners and has been an investment and board director of a range of international businesses, including Host Europe, Emesa, Intergenia, Verivox, North Sails and Facile. Prior to joining Oakley Capital Private Equity, Mr Collins started his career at GE Capital in 1995 before being seconded to Advent International for two years as an Associate Director. He subsequently joined Henderson Private Capital as Principal and was then a Partner at Wharfedale Capital, where he was involved in the purchase of secondary direct private equity assets. Mr Collins holds an MSc from the London School of Economics and a BA in Economic History from Union College, New York.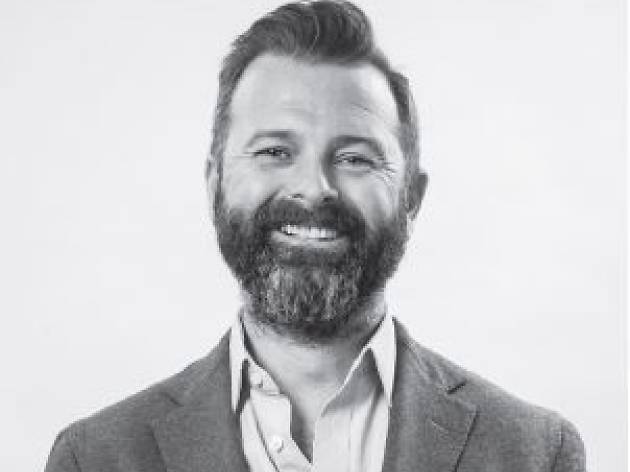 Matthew Riley, Non-Executive Director
Mr Riley joined the Group in January 2017 as a Non-Executive Director. Mr Riley is the Founder of the Daisy Group. He served as Chief Executive Officer at Daisy until 2015 and is now the group's Chairman. Since founding Daisy in 2001, Mr Riley has driven the rapid growth of the company to create one of the UK's leading business technology and communications service providers. He floated the company on the Alternative Investment Market in 2009, grew the business to revenues of £350 million and, in January 2015, took it back into private ownership in a £494 million deal. Mr Riley is an award-winning entrepreneur and fervent advocate of UK enterprise, regional growth and entrepreneurship. Mr Riley is a member of and chairs each of the Group's Audit Committee and the Remuneration Committee.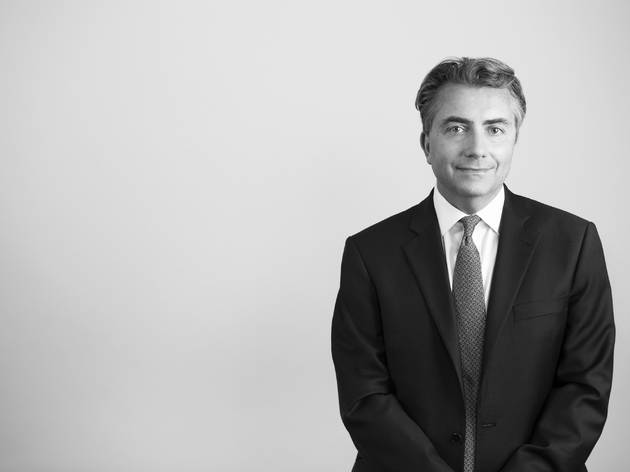 David Till
David Till, Non-Executive Director
David Till co-founded the Oakley Capital Group in 2002 with Peter Dubens. David plays a key role within the Group and has overall responsibility for operations, finance, due diligence, compliance and fund formation. David holds a BA (Hons) in Economics from Essex University, qualified as a chartered accountant with Coopers & Lybrand and worked in industry as a finance director, before returning to the profession holding senior M&A roles before co-founding Oakley Capital.
Corporate governance
Please see our corporate governance page.
Country of incorporation and main country of operation
Country of incorporation: England and Wales Company registration number : 07440171 Main country of operation: United Kingdom
UK takeover code
The Company is subject to the UK City Code on Takeovers and Mergers.
Company documents
Please see our corporate documents page.
Details of restrictions on the transfer of securities
There are no restrictions on the transfer of ordinary shares.
Details of any other exchanges or trading platforms
The securities of the Company are traded on the AIM market operated by the London Stock Exchange plc. Its shares have not been admitted, nor have any applications been made, for any of its shares to be admitted or traded on any other exchanges or trading platform.
Number of securities in issue
AIM securities in issue: 283,201,804.
In accordance with AIM Rule 26, in so far as the Company is aware as at 12 June 2020, the percentage of the Company's issued share capital that is not in public hands is 66.59%.
Major shareholders
| Name | % |
| --- | --- |
| Oakley Capital Private Equity Limited | 28.41% |
| Oakley Capital Investment Limited | 23.81% |
| Invesco Asset Management Limited | 8.37% |
| Lansdowne Partners Limited | 3.60% |
| Lombard Odier Asset Management (Europe) Limited | 11.82% |
| Richard Caring | 6.45% |
Annual and interim financial reports
Please see our corporate documents page.
Regulatory news
Please see our regulatory news page.
For further information, please contact:
Time Out Group plc | Investor_Relations@timeout.com | Tel: +44 (0) 207 813 3000
Adviser information
Please see our adviser contacts page.
Date on which information was last updated
This information was last updated on 30 June 2020.